FIVE WAYS TO BEAT THE HEAT DURING A SIZZLING SUMMER
When the temps go up, cool down with these cost-effective tips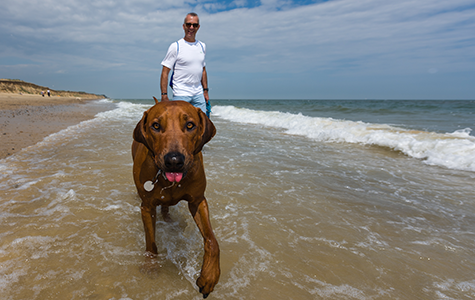 GO FOR A SWIM
Whether it's a pool, beach or local swimming hole, taking a dip is a great way to cool down. Just make sure to leave your pouch of America's Best Chew somewhere dry.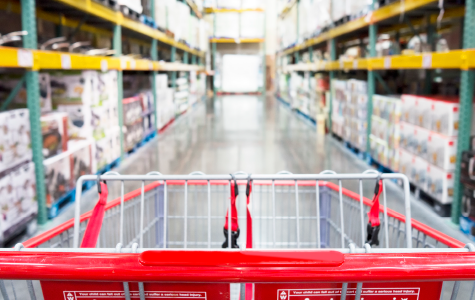 GO SHOPPING
Large indoor spaces like grocery stores, malls and superstores are a great way to escape the heat. Visit on of these air-conditioned retreats to shop so you don't drop!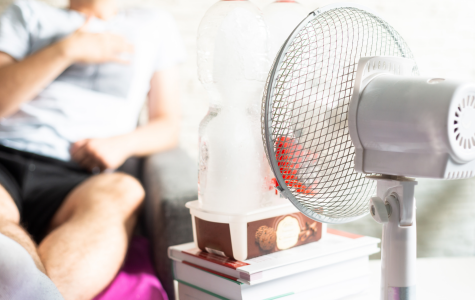 MAKE YOUR OWN AIR CONDITIONER
You don't need Freon to stay comfortable. Just place some ice cubes in a bowl and put them in front of a fan. The cool breeze combined with the evaporating ice will give you a relaxing spot to chill - literally!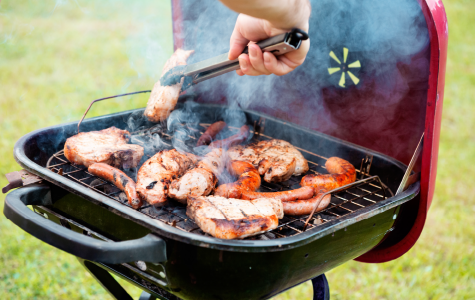 GRILL AND CHILL
When your home is already hot, you don't want dinner making it even hotter. Skip the oven and cook using a microwave or outdoor grill. Pro tip? Grill slow and low so you have more time to enjoy some America's Best Chew.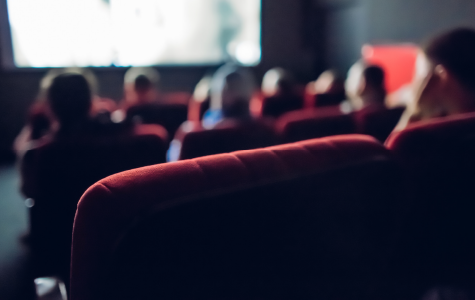 GO TO A MOVIE THEATRE
Looking for a way to escape reality and the summer heat? Cool off with a big, summer blockbuster! Make sure to hit the cinema snack bar for a cold drink and don't forget to save a seat for America's Best Chew.