ALWAYS GETTING BETTER
These industry-leading innovations prove why we're America's Best Chew.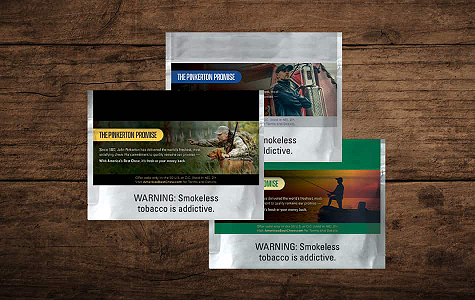 *NEW* LIFESTYLE IMAGERY
Who knows better than you? Thank you for voting on the new imagery that will be featured on the back of America's Best Chew pouches beginning this summer!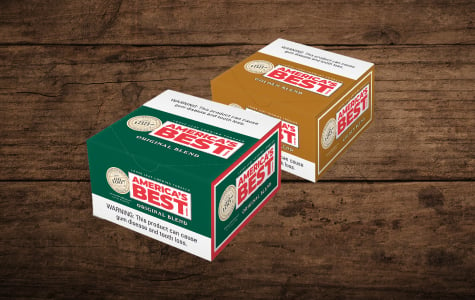 *NEW* CARTON INNOVATION
America's Best Chew has now evolved into a 6-count pouch carton. It's now more convenient and cost efficient to purchase a whole carton to save trips to the store!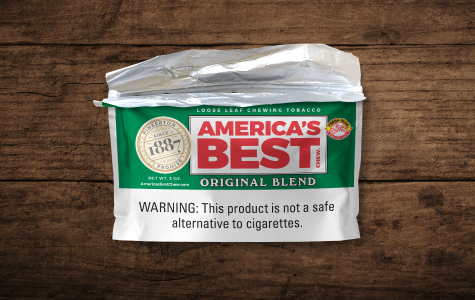 FOIL POUCH
Unlike traditional paper pouches, our innovative foil creates an airtight barrier that guarantees the first pinch is as fresh as it was when it left the factory. No air gets in. No flavor gets out.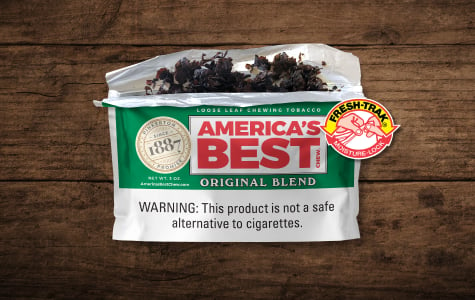 FRESH TRAK FLAVOR SEAL
There's nothing like a fresh pouch. So, this locking seal ensures the chew folks love, stays fresher—longer.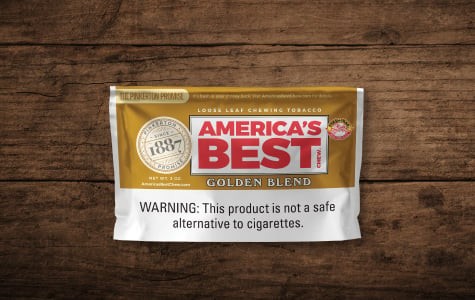 CREATING NEW BLENDS
GOLDEN BLEND: Our master blenders took the satisfying taste of America's Best Chew and made it even smoother and more balanced.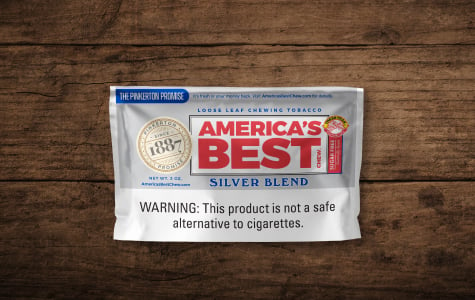 CREATING A SUGAR-FREE BLEND
SILVER BLEND: Sometimes the best way to innovate is to simplify. Silver Blend, the only sugar-free blend on the market, delivers a naturally sweet taste without the sugar.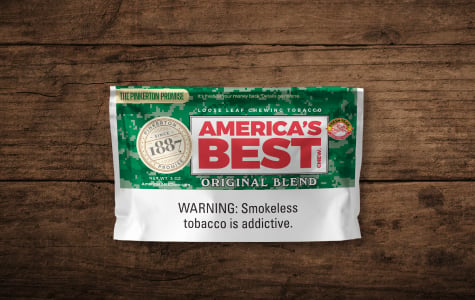 CAMO PACKAGING
When hunting, every advantage helps—including a cleverly-camouflaged pouch of America's Best Chew.
BIG SAVINGS ON AMERICA'S BEST CHEW®
See your Coupon offers here.