FIVE ACTIVITIES THAT ARE EVEN BETTER WITH AMERICA'S BEST CHEW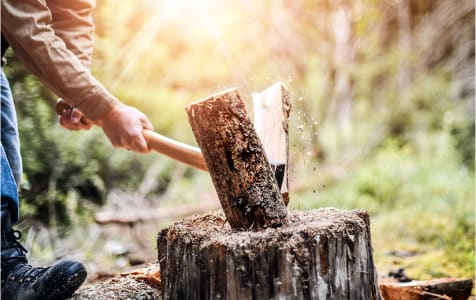 WORKING OUTDOORS
At America's Best, we know how rewarding a job done well can be. Whether you're earning a living or are just a weekend warrior, hard work and America's Best Chew go hand in hand.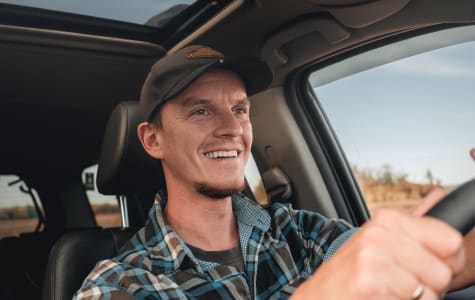 DRIVING
When you're logging long miles, the highway just seems to roll by a little smoother with a fresh pouch of America's Best Chew by your side.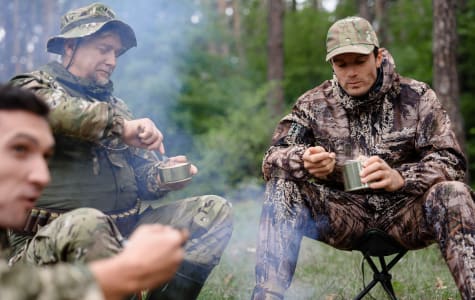 HUNTING
Whether you love the peace and quiet, the connection to nature or just enjoy taking in the splendor of the great outdoors, hunting is better with America's Best Chew.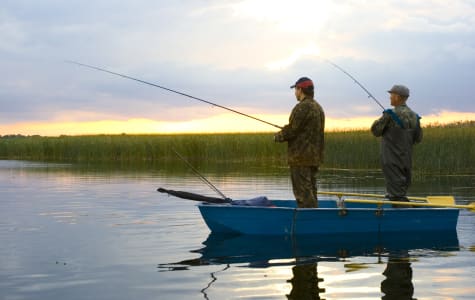 FISHING
From freshwater streams to deep sea adventures, no tacklebox is complete without America's Best Chew.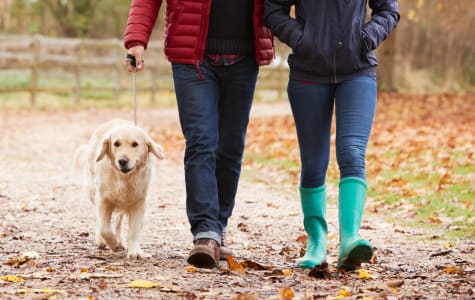 WALKING THE DOG
There's no better walking companion than man's best friend. But a heaping pinch of America's Best Chew is a close second.
FIND AMERICA'S BEST CHEW® NEAR YOU
Your closest stores are just a click away.